tolstoy
on 13/01/10
city:
London
tags:
Gadgets
ebookreader
ebook
answer: 0
save: 0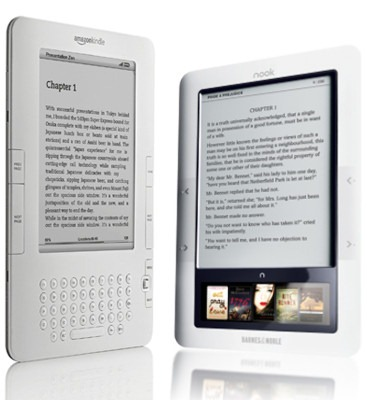 Will e-books help spread knowledge or would they just help those with money get smarter and lazier? E-books threaten to change the whole nature of flow of knowledge on this pale blue dot.

1. You can't sell used e-books in any secondary market.
2. You can't buy censored, banned e-books on Amazon. And we all know the big guns are itching, only too eager to facilitate the ban of anything that stands in way of their money train.
3. There is no library for e-books still.
Read more about books vs. e-books in this illuminating list by Upendra Shardanand
4. Eventually e-book readers will give way to Tablet computers, such as the one coming from Apple, color screen and all that, a full-fledged media center.
5. Perhaps the only ones standing in the market, after this sudden deluge of e-book readers will be readers from distributors like Kindle (Amazon) or Nook (B&N) or Sony models (helped my Sony's huge media library).
And there is the threat of Tablet computers like the imending launch of Apple Tablet. After all, while 2009 was the year of netbooks, 2010 is the year of Tablets.
Share This
---
What Do You Think About This Topic?

---
Would you like to answer this question?
Join BigHow for a free account, or login if you are already a member

<!//END OF FRAME DIV //START OF RIGHTFRAME2>

<!//START OF RIGHTFRAME1>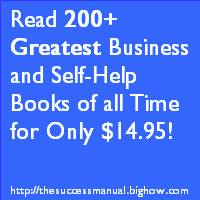 ---